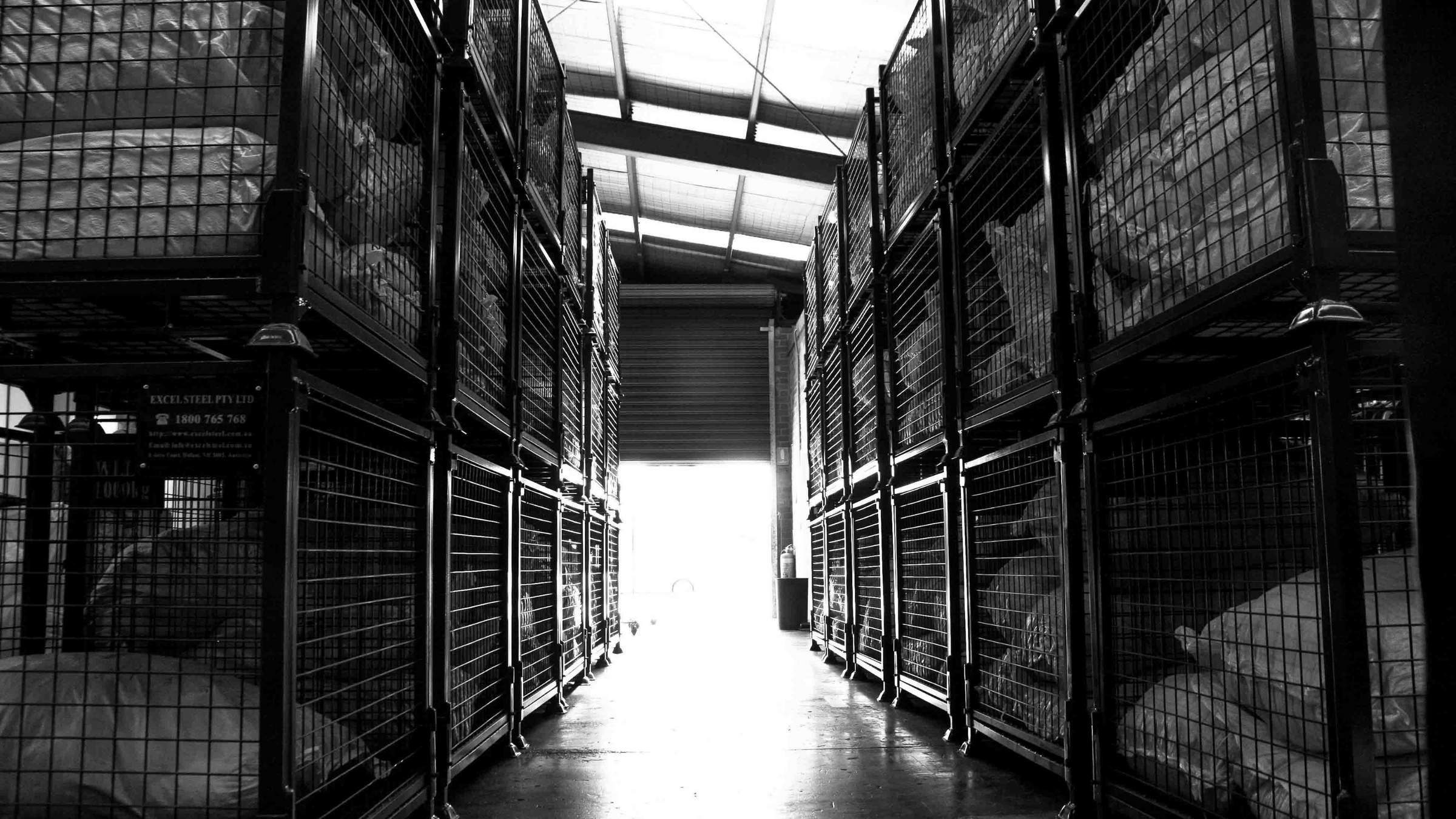 Unique Vintage supply bulk vintage & secondhand clothing and footwear to wholesalers and retailers
Ordering process
How it Works
We pre-sort our clothing into 25 categories & footwear / accessories into 8 categories.
A minimum of 300kg worth must be ordered. At least 7 categories from the clothing and 3 from footwear & accessories must be chosen. Alternatively, 10 categories must be selected from our clothing range. Items within categories are sold as a mix.
Each category comes with approximately 30kg of goods. Prices are per kg and will be negotiated on a case by case basis.
For wholesale enquiries please contact us at info@unqvintage.com.au
Other options
Bulk Bundles
Our wholesale mix is designed for seasoned resellers with physical stores who are comfortable working a range of stock that may have staining, signs of wear and will require washing and mending.
This option is not suitable to entry level or niche online sellers. Purchasing our Bulk Bundles would be more suitable for beginners or those wishing to purchase smaller quantities.